The Freeway drive time engine from our sister company Applied Spatial Technology has a major data update and performance overhaul for its 2022 release. The Freeway engine has been a prominent feature on many of the major site analysis platforms since we first released it twenty-five years ago.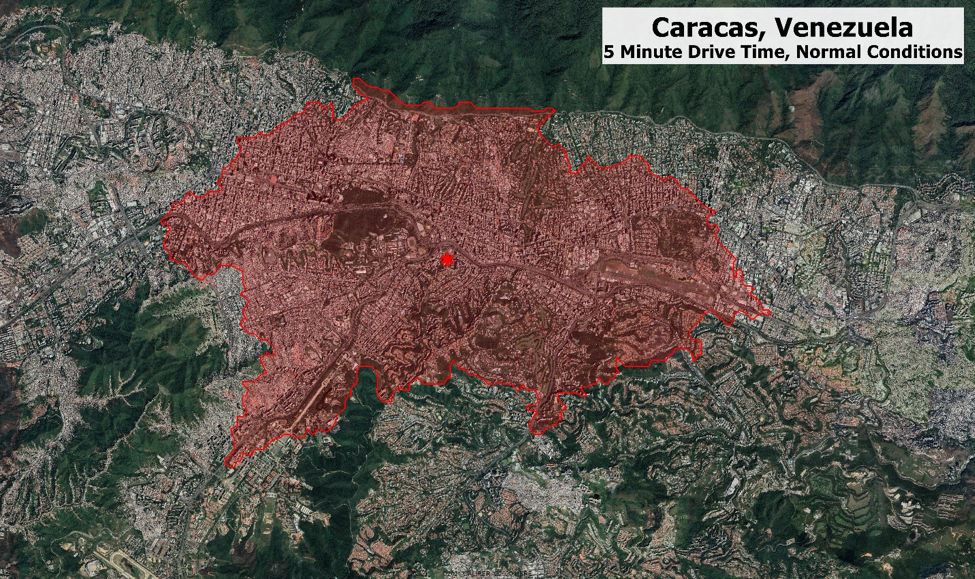 The main features of the update include:
A substantial increase in the total number of street segments of all types, reflecting improved coverage in much of Africa and Asia and capturing the rapid growth of the highway network in China. The resulting drive time areas now better reflect the continued reliance in many parts of the world on unimproved roads.
The API engine, first released three years ago, has been thoroughly tuned and optimized with a 40% performance boost over the 2021 release. A typical 5-10-15 minute drive time within major metro areas averages just under one second on a local installation, with even faster response in less dense areas.
Improved batch processing commands that simplify configuration and customization, including the ability to filter by road classification, set drive time sizes for individual records, and mode selection for exploratory analysis where detailed polygons are not required.
Freeway is the drive time engine used in our own Snapshot API, allowing users to easily connect drive time trade areas to demographic data for both the United States and Canada.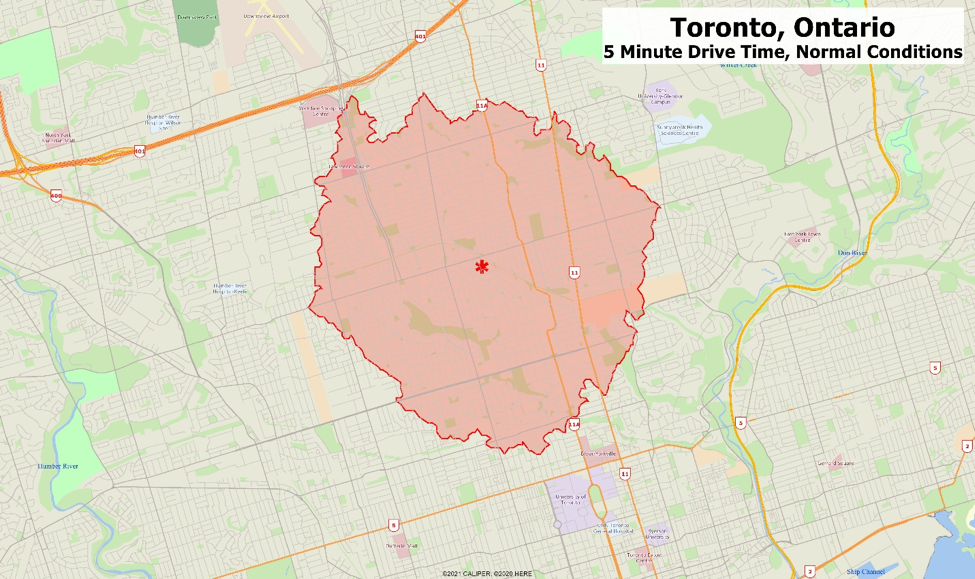 Freeway remains available as a Windows DLL for the North American market, but AST encourages users to migrate to the newer platform which offers operating system independence through API calls and nearly a tenfold improvement in performance.