One of the major innovations in trade area reporting came in the mid-1990's with the introduction of the Freeway drive time engine which was actually the first product that AGS created. By using a grid representation of the road network, Freeway was able to produce drive time polygons in just a few seconds while maintaining a small footprint. Within a few years, Applied Spatial Technology was created as a sister company to focus on Freeway while AGS developed the demographic data focus for which it is known.
Over the years, Freeway databases were made available for Canada, Mexico, and western Europe. In its latest overhaul, the database structure was redeveloped resulting in substantial speed improvements and by adopting the Open Street Map (OSM) database, has gone fully global. Drive time polygons can be built for Topeka, Tbilisi, and Timbuktu.
The global Freeway system is available on its own via simple API calls, but is also fully integrated with Snapshot. Any report that you can retrieve with radius values is available using drive time polygons, just by specifying the report type as drivetime rather than radius.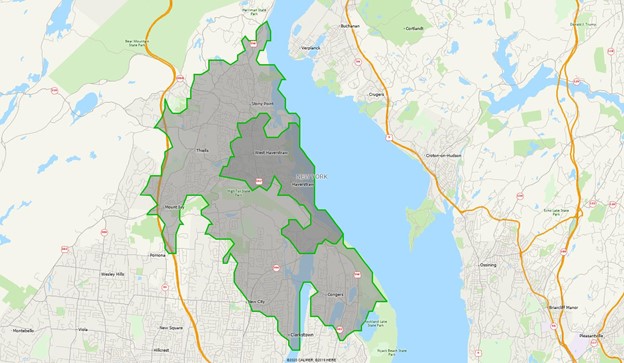 More information on the Freeway drive time system can be found at http://www.appliedspatialtechnology.com.