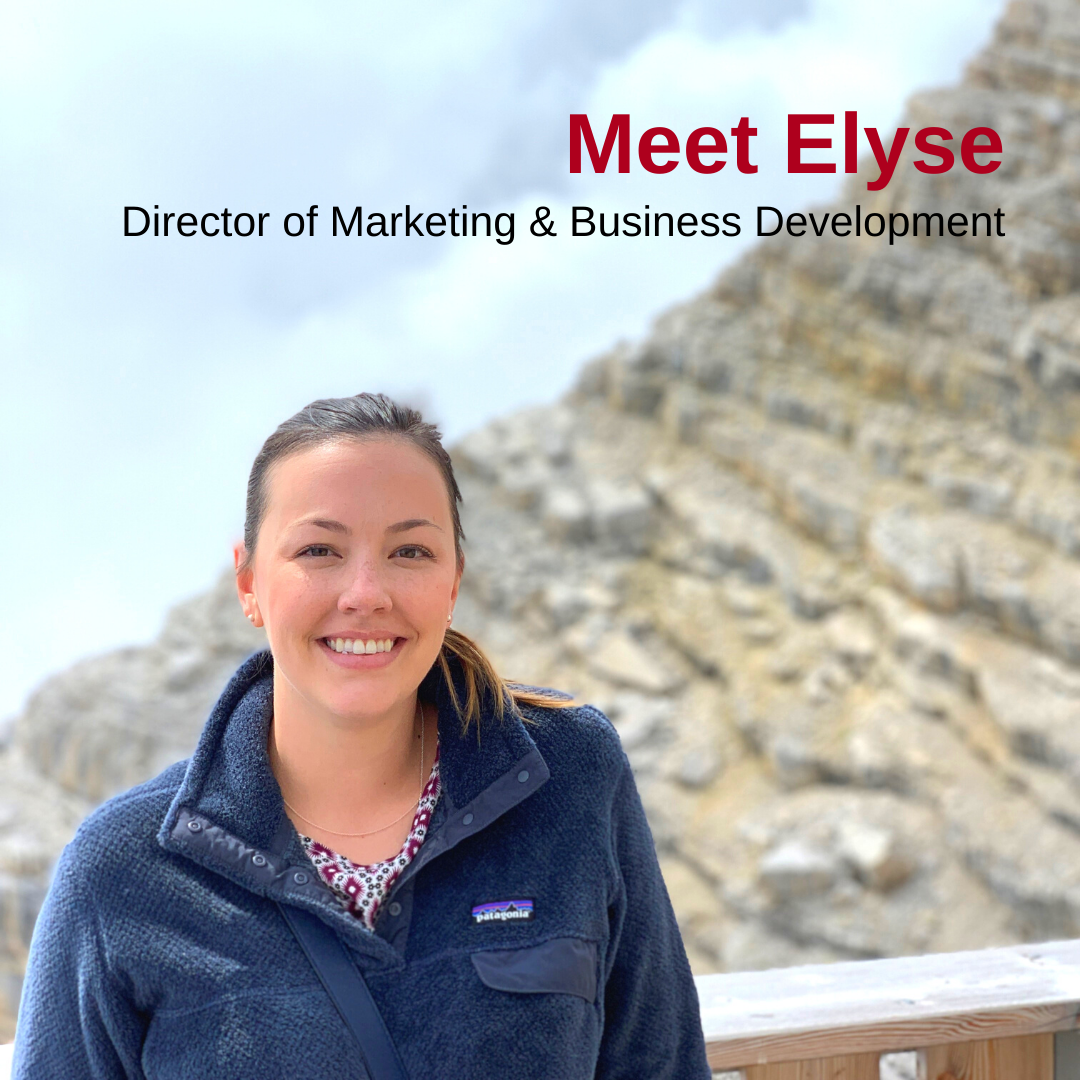 As we work through the team introductions, it is time to introduce myself, the person behind the weekly newsletter and all things marketing for AGS. Apologies if you hate my writing, or think our articles are silly or offensive. Though I promise you, Gary wrote those articles.
I joined the AGS team in January after more than 7 years in higher education fundraising, where I mostly focused on direct mail and digital fundraising. In my various roles, I wrote and designed direct mail campaigns, created segmentation lists for targeted marketing, ran social media accounts, managed websites, created strategic digital marketing campaigns and more (you often find that in the non-profit world, you wear many hats). My undergraduate degree is in Communication Studies, with a minor in Geography, so this role at AGS combines many of my favorite things: maps and marketing.
I spearhead the small, but mighty, cohort of one that is AGS South. My husband and I reside in Fort Worth, Texas, near our beloved alma mater, TCU (fun fact: we met in a Western European Geography class). Outside of work, you can find me with our dog, Charlie, or making some sort of craft project. I can be reached at elyse@appliedgeographic.com.